Informatica strengthens the digital transformation of the business
One of the most important contemporary trends is the digital transformation which impacts strongly on the economy and the way businesses operate, especially in the area of Data Governance. Organizations require adaptation to changing market conditions, and data corresponds to these needs. Informatica as an undisputed leader of data management is a business partner to create and implement digital transformation projects. Cost optimization, improved customer service and building long-term relationships are the key areas of business development.
Informatica is 100% focused on the optimal use of data and helps transform the existing way of management and adjust it to the challenges of digital transformation. Thanks to the implemented solutions, properly used data would become the most valuable asset of the organization. Companies would be able to create and operate based on new business models, react faster to changes in a competitive environment, as well as make proper use of emerging business opportunities.
Vision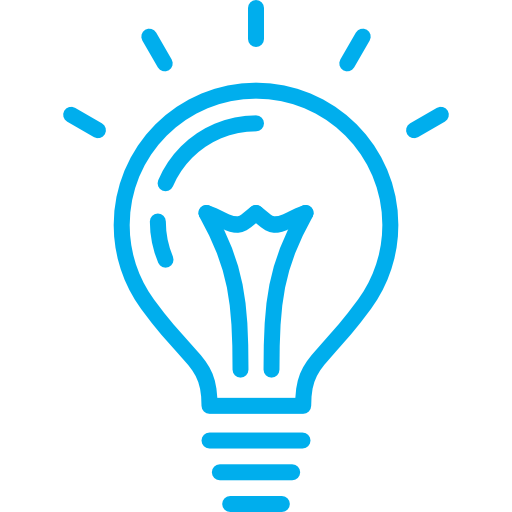 Support for development of the new generation intelligent organizations
Mission

Accelerate the digital transformation of the organization
Value for the organization

Full use of the power of data content
Informatica Intelligent Data Platform is a complete and modular solution for data management. The platform supports all key aspects of data management, guaranteeing their highest quality, consistency, integrity, security, accessibility and possibility of any use in complex, heterogeneous environments. That is why the most innovative organizations choose the Informatica Platform as a trusted partner in the implementation of digital transformation projects.
Integral Solutions is the only distributor of Informatica Corp. products in Poland.
Informatica is undisputed # 1 in all six key areas of data management of the latest Gartner's report.
Informatica cooperates with over 3,000 clients around the world, including 83 from the Fortune 100 list.
Informatica's clients are 22 of the top 27 financial institutions on the Global Fortune 500 list and all 10 of the world's largest banks.
# 1

in customer loyalty 11 years in a row

# 1

in cloud data management with over 1 trillion transactions per month

#1

in all 6 key management areas according to Gartner