Data Governance
GDPR, Big Data
Business Intelligence
IT solutions for business
GET TO KNOW OUR SOLUTIONS
Integral Solutions is the official distributor in Poland of Informatica Corp., a global leader in data migration solutions, power supply for database systems - ETL, Business Intelligence solutions and provider of the best in class metadata management products. We offer Data Integration services from power supply of data warehouses, through data synchronization of operating systems, data exchange in B2B processes to data migration during system conversion or implementation. The offer has been created for organizations which depend closely on the efficient and reliable operating IT infrastructure. We deliver wide functionality of the tools with flexibility, scalability and security of the solutions at the same time.
We have been providing modern IT solutions for business for over 15 years. We are experts in consulting, design, training and implementation of data management tools.
Over
Implementation projects
ADAPT YOUR ORGANIZATION TO GDPR
Thanks to our solutions, you will prepare your organization for GDPR and ensure correct implementation of the requirements of the regulation which came into force on May 25th, 2018.
See how we operate

MEETING AND PRESENTATION AUDIT OF PREPARATION PROCESS FOR GDPR ​

IMPLEMENTATION OF REQUIRED SOLUTIONS
Take advantage of our experience and proven global solutions of Informatica if your organization requires adaptation in the area of regulations, processes, approvals, employment, resources or IT solutions.
ADAPT YOUR ORGANIZATION TO GDPR!
COMPANIES AND INSTITUTIONS




WHICH HAVE TRUSTED US
We have been operating since 2003. Our clients are the largest banks, insurance and telecommunication companies any many more.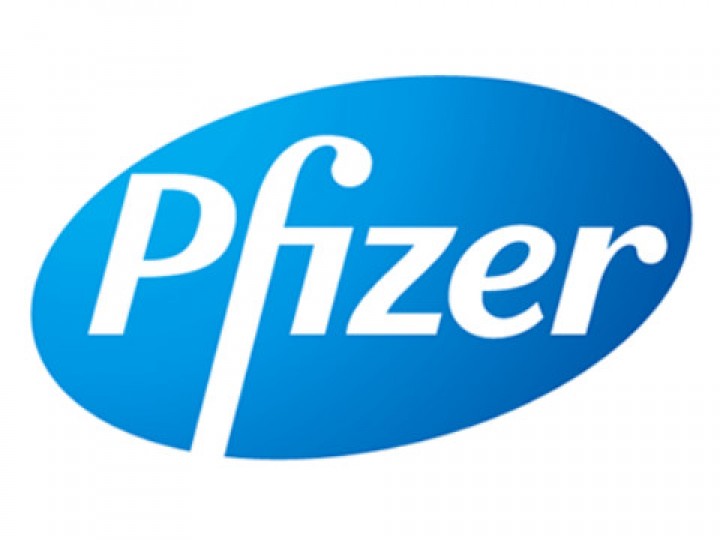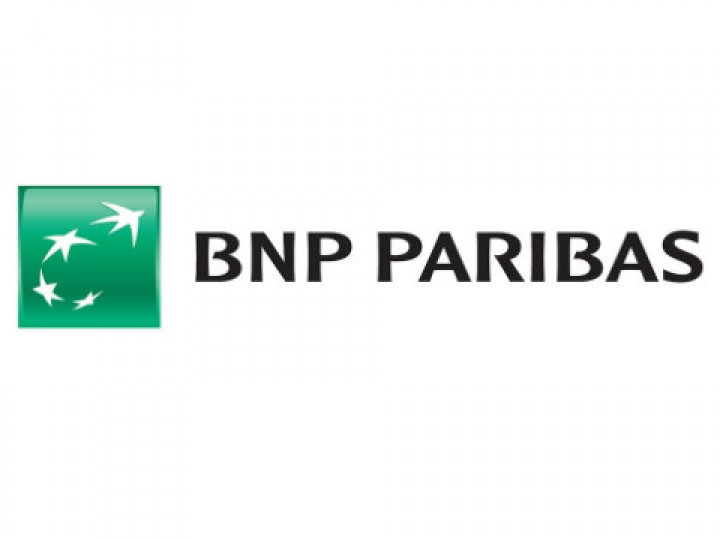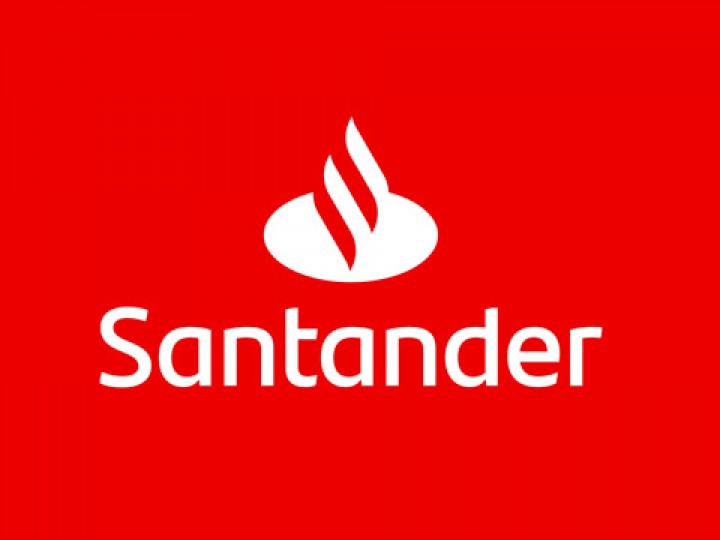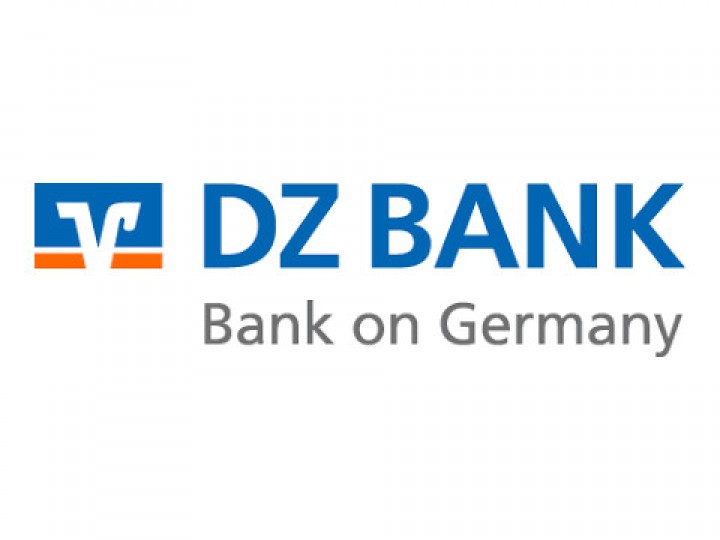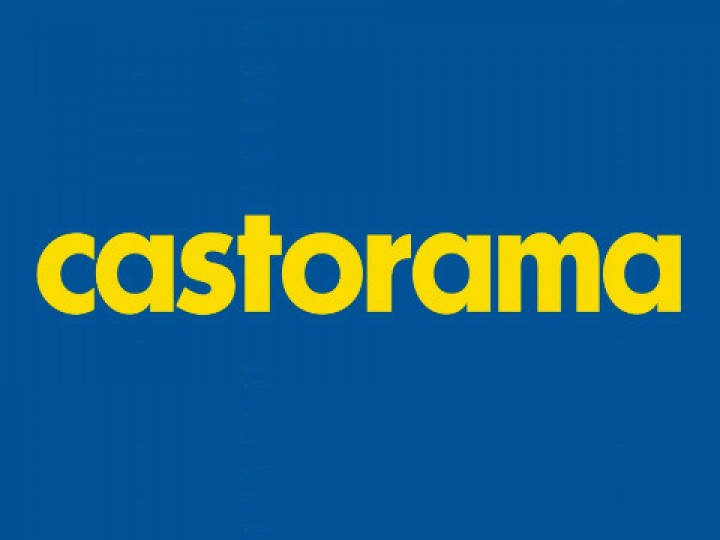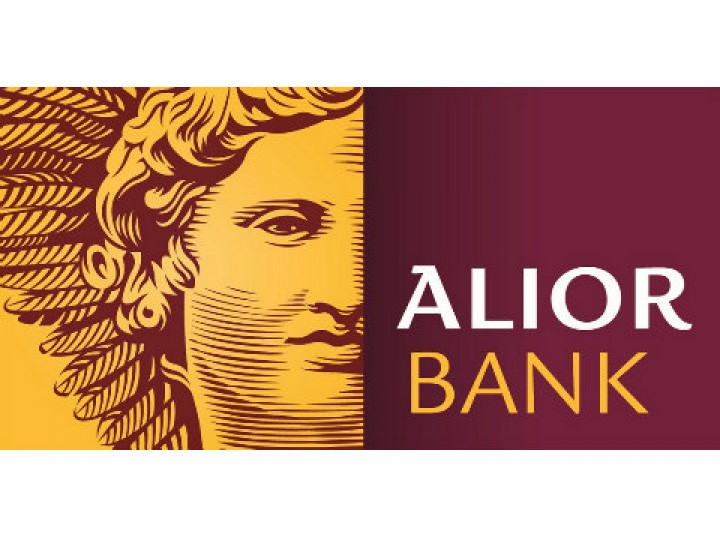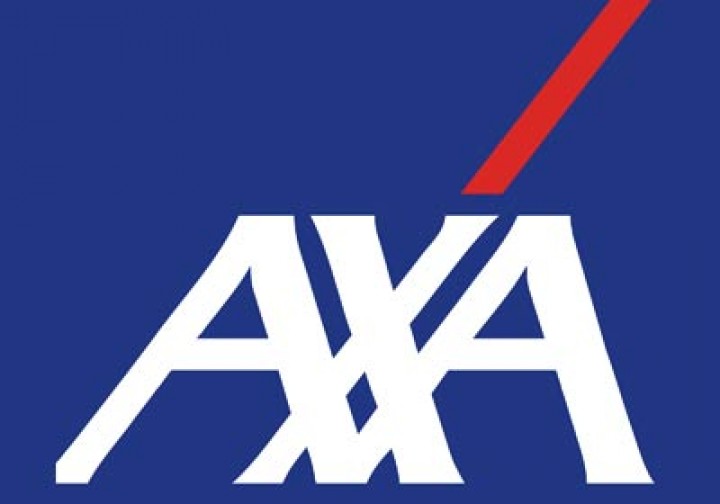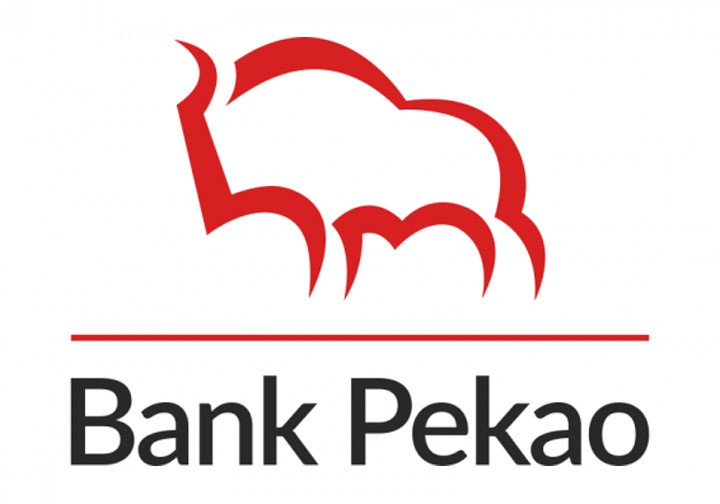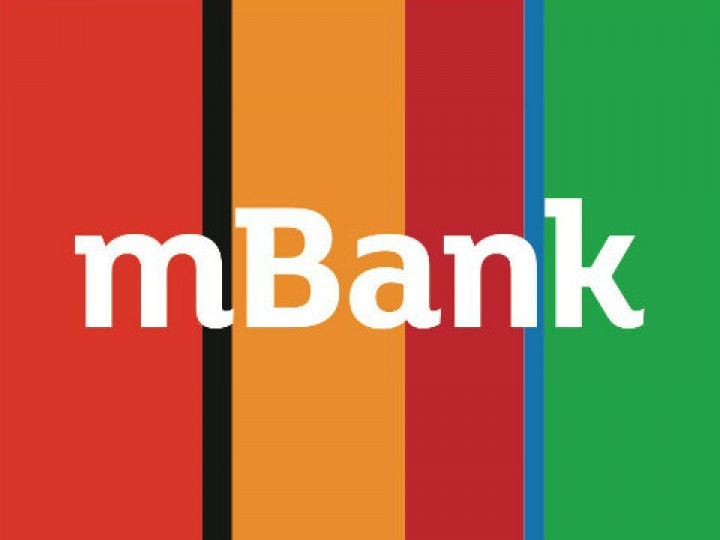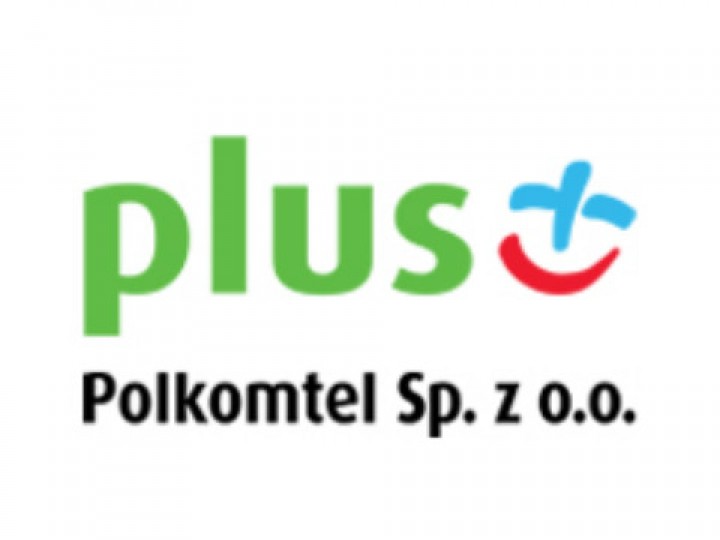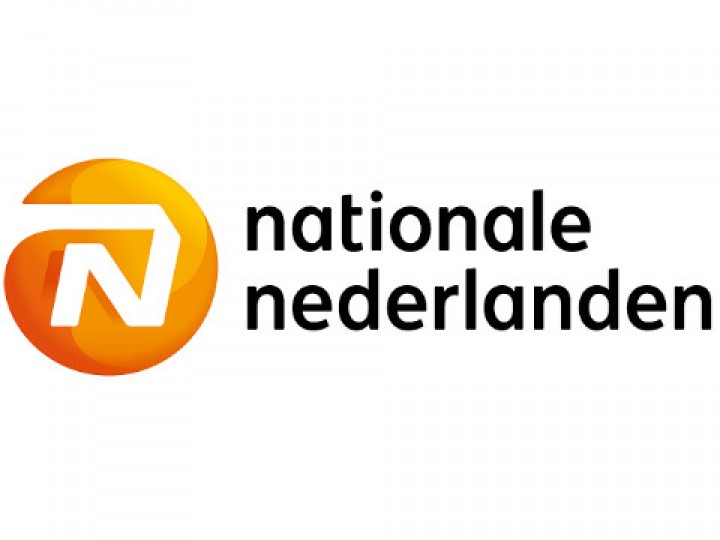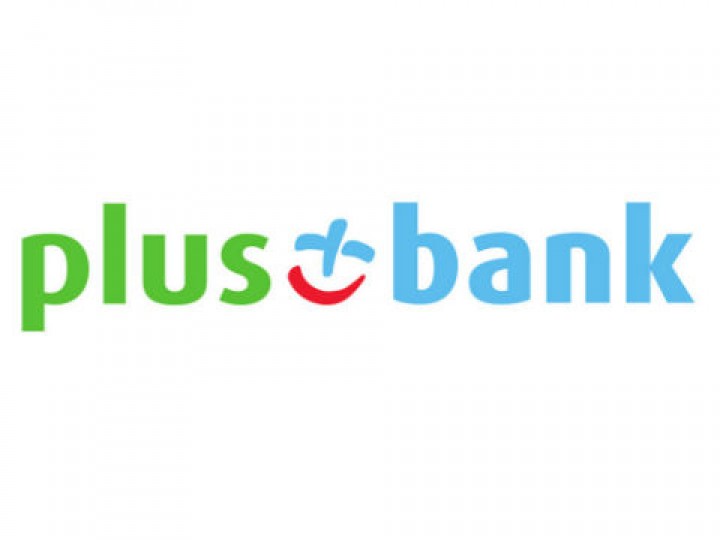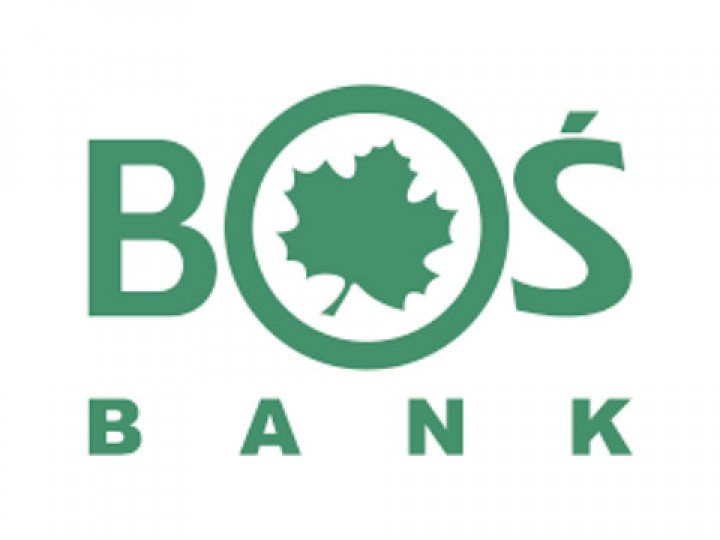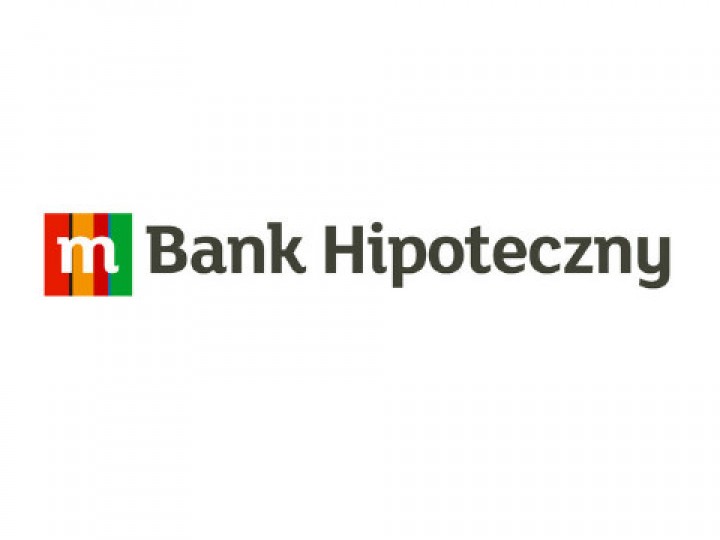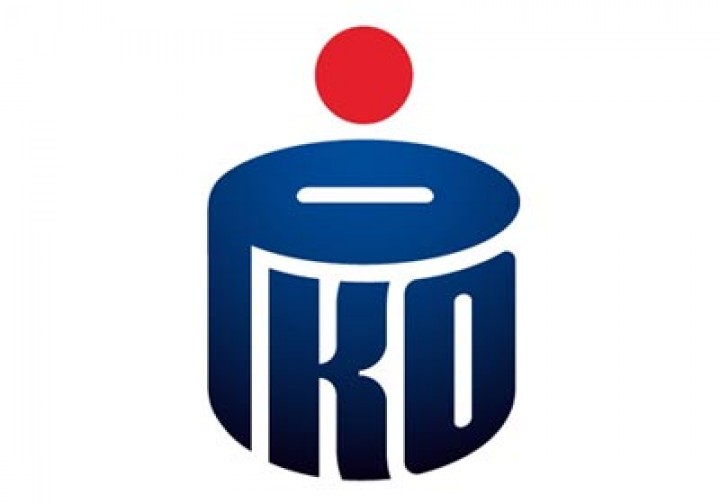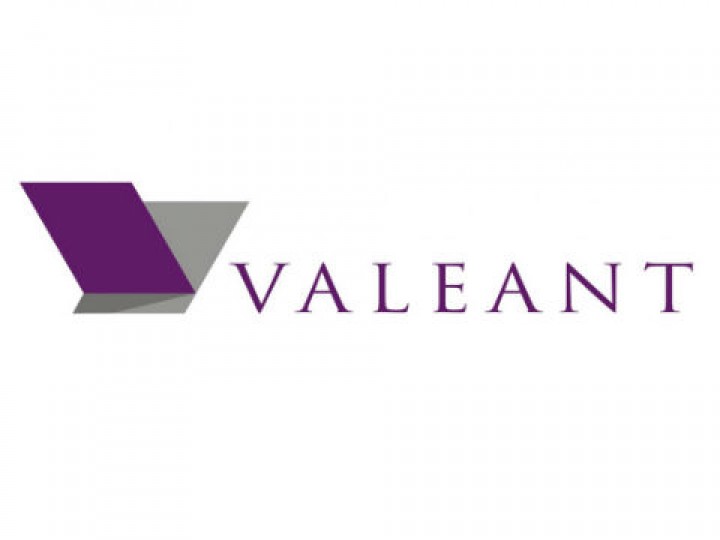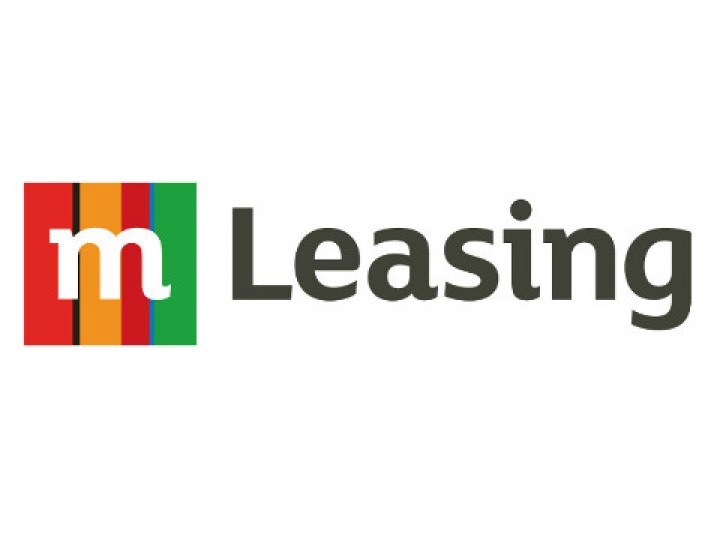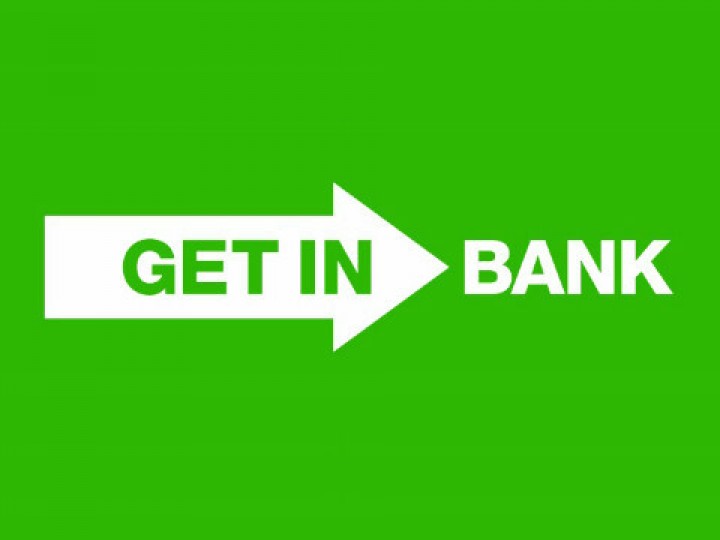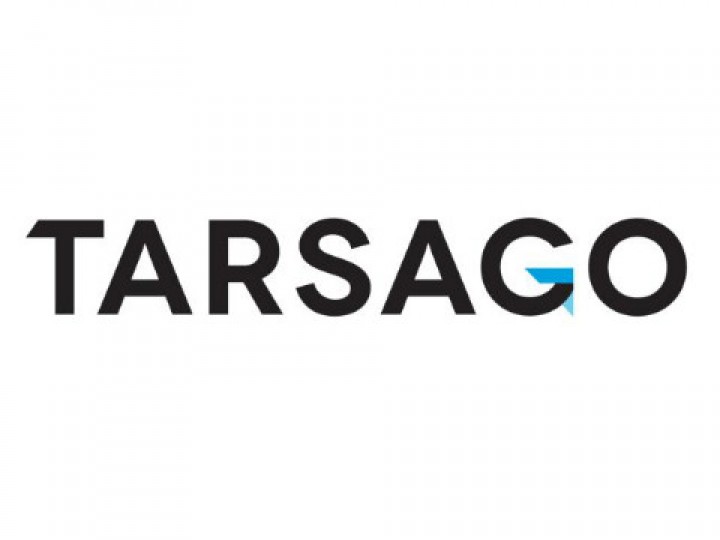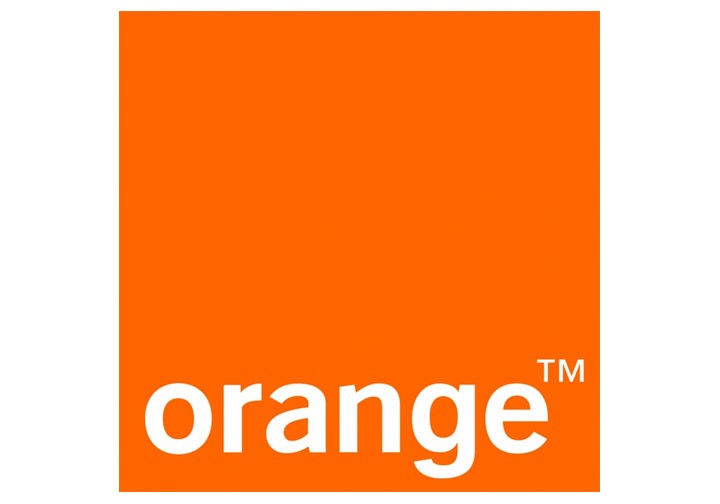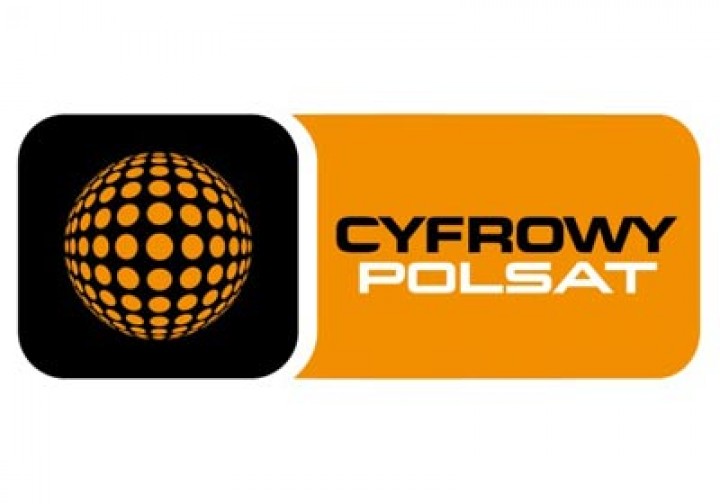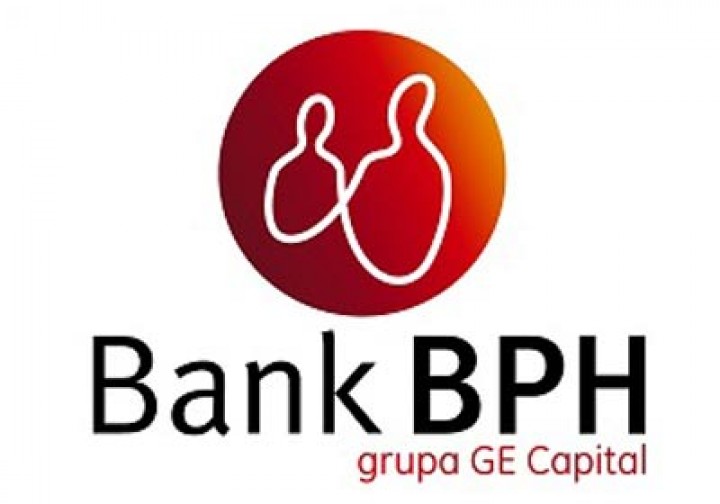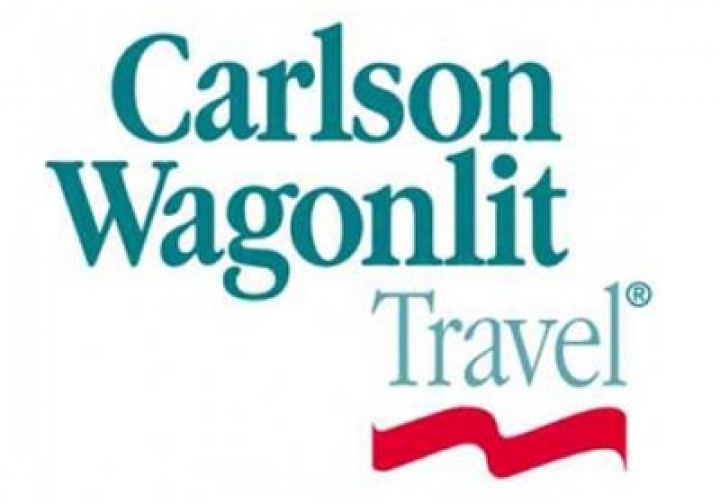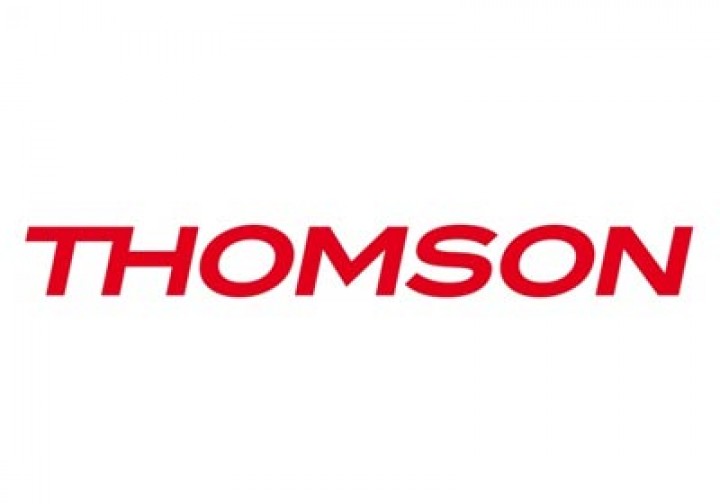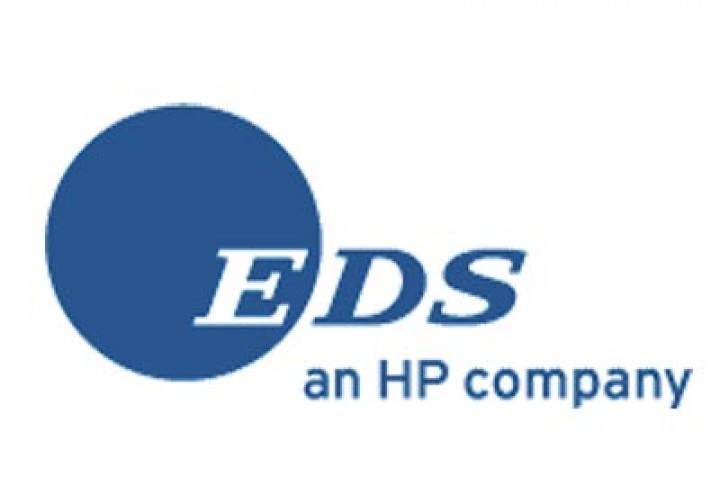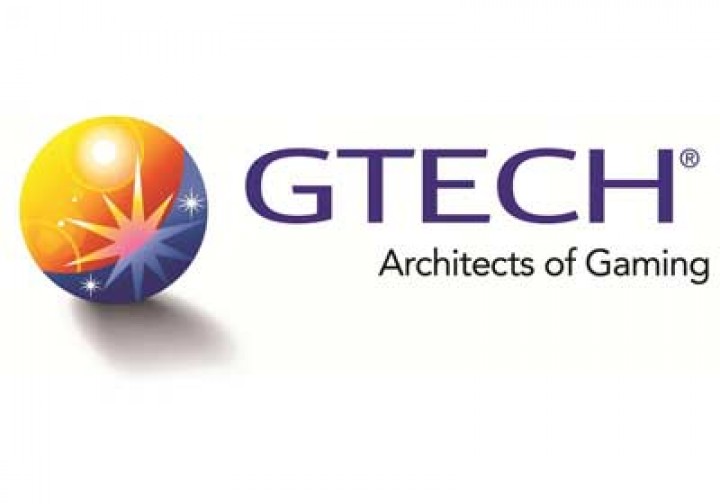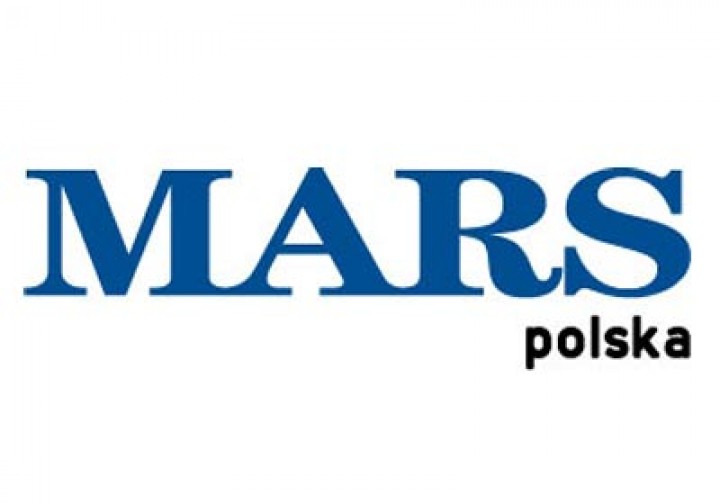 ań informatycznych skorzystaj z naszego doświadczenia i sprawdzonych światowych rozwiązań Informatica.
WE OFFER A FULL SERVICE PACKAGE OF ADVISORY
OF IT ARCHITECTURE IN DATA INTEGRATION AREA
We run projects and provide implementation, maintenance and training services.
We offer pilot implementations and technical workshops as well.
JOIN US IN THE DATA 3.0 AGE

+48 22 692 45 38

+48 607 854 588 - Sales
+48 22 692 45 36 - Marketing

biuro@integralsolutions.pl
Wspólna 35/1 Str., 00-519 Warsaw, Poland